Image

Same-Day Termite Control on Long Island
Termite Control on Long Island
The signs of a termite infestation are notoriously difficult to identify, which is why we get a lot of frequently asked questions about termites. Termites thrive in the heat and humidity, and during their swarming phase, they cause over $5 billion dollars in damage to homes each year. A&C Pest Management is proud to offer the most effective one-time and recurring termite control on Long Island, guaranteed to defend your home against an infestation and to keep them gone for good.
Our Peace Of Mind Plus and Peace Of Mind Premiere packages both include recurring termite treatments on Long Island that will effectively eliminate these pests. No matter which package is right for your family, our termite removal service will include:
A thorough inspection of your home to assess for any warning signs of termites.
The installation of Sentricon® Termite Colony Elimination System around your house to eliminate current pests and prevent future ones.
The placement of above-ground stations inside the home if there is activity or damage
Proven, Long-Term Protection With Sentricon
By the time you discover the signs of an infestation, termites may have already taken their toll on the wooden structure of your home – so if you suspect an infestation, there's no time to waste. Termites work quickly; but thankfully, so do we!
When we eliminate termites, we make sure we get rid of each and every one. How? We kill the queen. No queen, no colony! Our treatment relies on scientifically proven control methods to eliminate the entire colony effectively, completely, and without putting your family at risk. 
A&C Pest Management arms you with the ultimate weapon against termites; the innovative Sentricon® Termite Colony Elimination System. The Sentricon System is a leading brand in prevention and completely eliminates subterranean termite colonies while being non-disruptive to property owners and tenants. It also provides proven, long-term protection against termites and other pests.
Same-Day Services for Your Convenience
We know that you have many options when it comes to termite control companies in Long Island, but when choosing someone to protect the value of your home, there's nobody better for the job than A&C Pest Management. When you partner with the exterminators A&C Pest Management, you'll benefit from our:
Local Expertise
Same-Day Service
Free, No-obligation Inspections
Environmentally Friendly products
Call A&C Pest Management at [phone-number] to schedule your free inspection, and one of our friendly, highly skilled exterminators will be dispatched to your home for a thorough inspection of the exterior and crawl space of your home.
50 Years of Termite Control in Long Island
With over 50 years of providing termite control to Long Island and NYC, our exterminators have the knowledge necessary to handle any level of infestation. We're a third-generation family business that has been serving families in Long Island since 1969, and over the last 50 years, we've perfected our treatment program to be the most effective in the area.
Our Guarantee
Should pests persist in between scheduled treatments, simply let us know and we'll re-service your home for no additional cost to you. That's our guarantee to you!
Image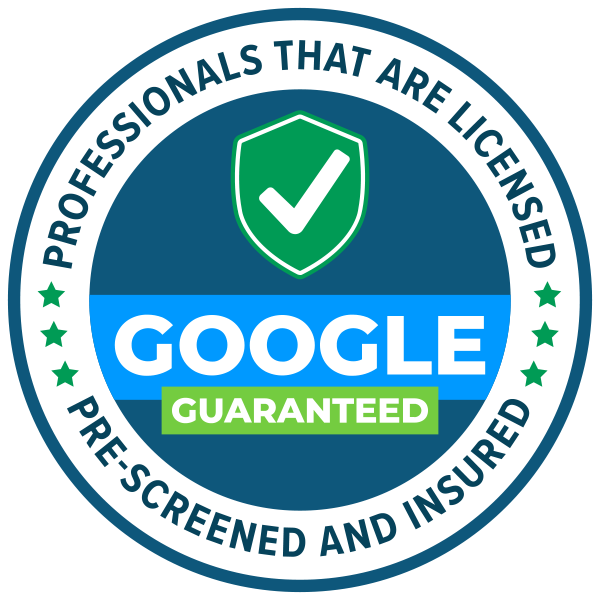 Areas We Service on Long Island
A&C has been providing exceptional service and pest management solutions to our communities on Long Island and the surrounding areas since 1969. We're proud to provide services to the following areas of Nassau County and Suffolk County.
Image