Image

Rodent Exterminators With Same-Day Servicing
Long Island Rodent Control
Here in Long Island, the most common rodents are the Norway rat and the House mouse. Spotting an invader in your home can be a dead giveaway, but if your uninvited guests are discreet, all you'll have to go on are signs in your home that indicate a rodent infestation:
Droppings or a urine odor left wherever rodents travel or rest, especially in cabinets, closets, and corners.
Damaged materials like torn-up cardboard or shredded insulation used for nesting.
Dark smears or rub marks left on surfaces, caused by the oil from the rodent's hair.
Gnaw marks on wood, wallboard, or other surfaces.
Cats or dogs becoming agitated because they hear gnawing, digging, running, or fighting.
No matter which type of critter you're facing, you can rest assured that A&C Pest Management will take care of it! Since 1969, we've been providing relief to Long Island homeowners; kicking rats and mice to the curb and preventing them from being able to access your home again.  
Customized Treatment Plans For The Best Rodent Control
Determining the most effective removal strategy depends on the size, location, and severity of your infestation, and each individual home presents unique challenges that may make rodent removal more difficult.
At A&C Pest Management, we begin our process with a thorough inspection, investigating your home to understand where rodents are hiding in your home and how they're getting in. Then we'll craft a custom treatment plan, utilizing a variety of rodent control methods including:
Baiting – Tamper Resistant Bait Stations are utilized to attract mice. Bait is secured within the station and the station is then secured to the ground. You can trust that all bait is placed in areas inaccessible to your children or pets, ensuring that they will not contact any materials.
Trapping – Glue Boards and mechanical or snap traps can also be utilized depending on the situation. All traps will be placed with safety in mind first. Your health and well-being are important to us.
Exclusion – For an additional fee, our team will seal holes and entry points where they may be entering your home to prevent them from getting in the future.
Recurring Services for Lasting Results
The easiest way to stop a rodent infestation is to prevent it from occurring in the first place! Preventative measures deter rats and mice, keeping them where they belong – outside your home.  
Luckily, A&C Pest Management offers recurring rodent control services as a part of each of our three complete pest control packages. This means you'll get ongoing protection to identify potential entry points to your home, and fast relief if rodents do find a way in! If you spot rats or the signs of an infestation between regularly scheduled appointments, give us a call and we'll send an expert rodent exterminator out at no cost to you.
Rodent Control Industry Pioneers For Expert Proofing
No matter which rodent control tactics we recommend, our team always puts the health and comfort of your family first. In fact, we've made it a part of the way we do business here at A&C Pest Management.
Our exterminators pioneered the use of NESDCA Rodent K9 in Long Island (in fact, we were the first in the country to use canines for rodents!) to reduce the use of rodenticide, using dogs to locate rats and mice with more accuracy than humanly possible. We're also committed to upholding Integrated Pest Management (IPM) standards, meaning our rodent exterminators will use baits and traps before we resort to the use of chemicals. Your well-being is always the top priority.
Protecting Your Family For Over 50 Years
We've been helping Long Island homeowners just like you rid their homes of rats and mice for more than 50 years. Our rodent exterminators have staked our reputation on our outstanding results, and even better customer service whether you live in East Meadow, Levittown, Merrick, or anywhere else in Long Island.
Our Guarantee
Should pests persist in between scheduled treatments, simply let us know and we'll re-service your home for no additional cost to you. That's our guarantee to you!
Image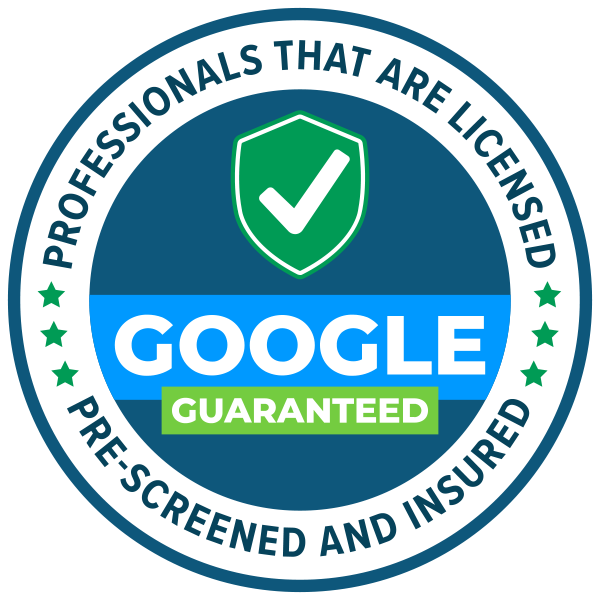 Areas We Service on Long Island
A&C has been providing exceptional service and pest management solutions to our communities on Long Island and the surrounding areas since 1969. We're proud to provide services to the following areas of Nassau County and Suffolk County.
Image